From our special summer gig featuring California's Ty Segall to the final notes from charismatic performer Didirri, 2023 was a HUGE year for The Sound Doctor. We had a number of sold out shows across our five weekends, brought our loyal audiences some old faves and introduced them to new talent, and welcomed in plenty of first timers to our coastal gigs.
Here's just a few photos to remind you of the great year we had. Thanks to Patrick Callow for these and for all the unbelievable shots he captures at all our shows.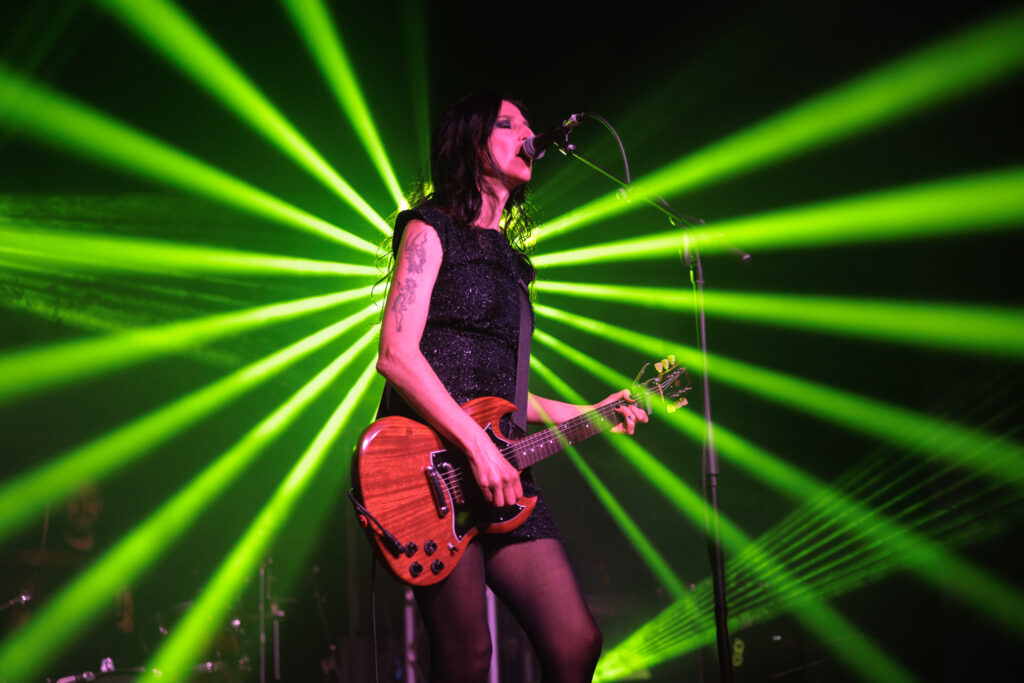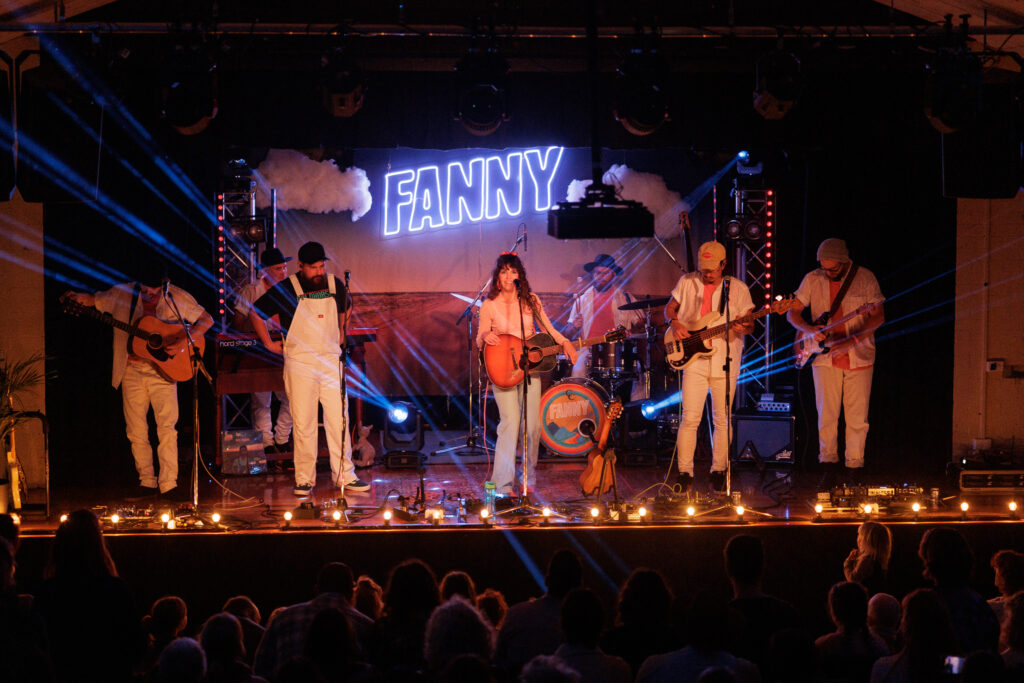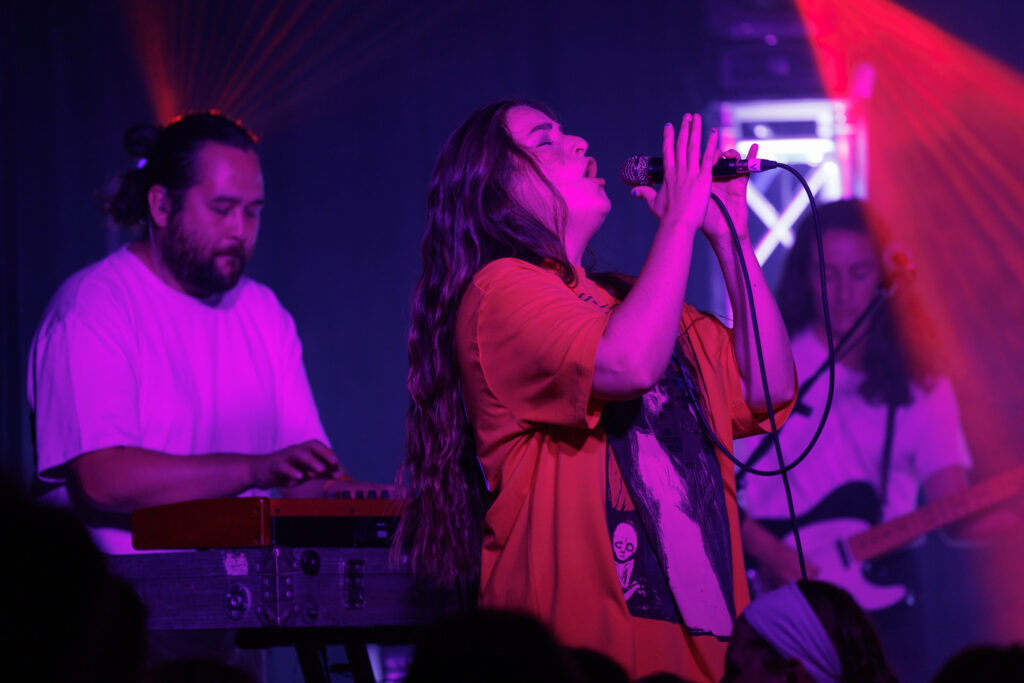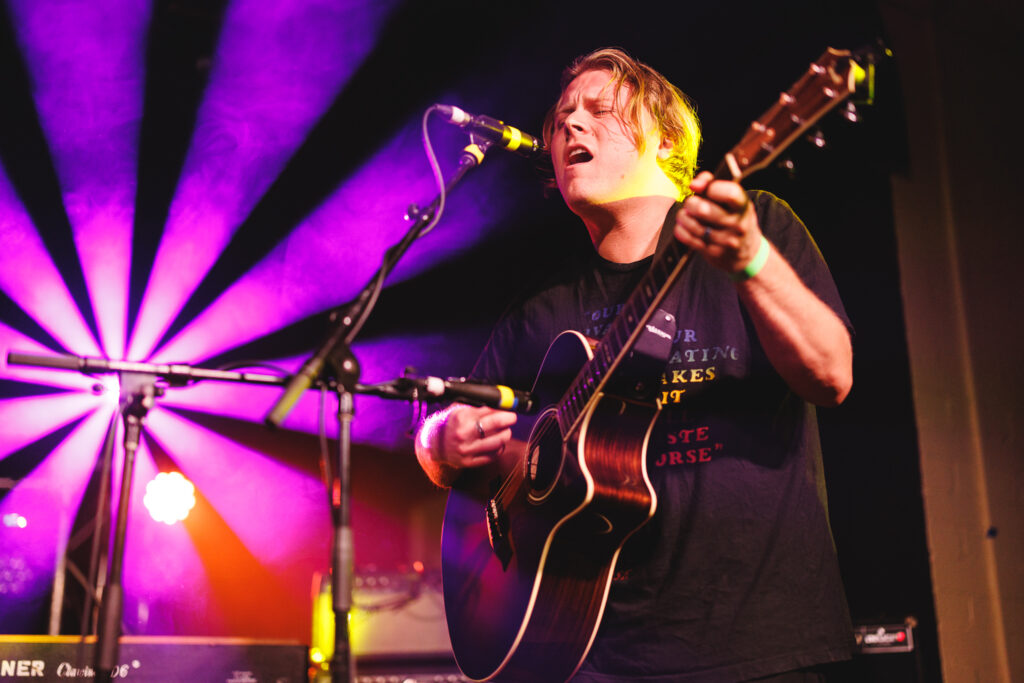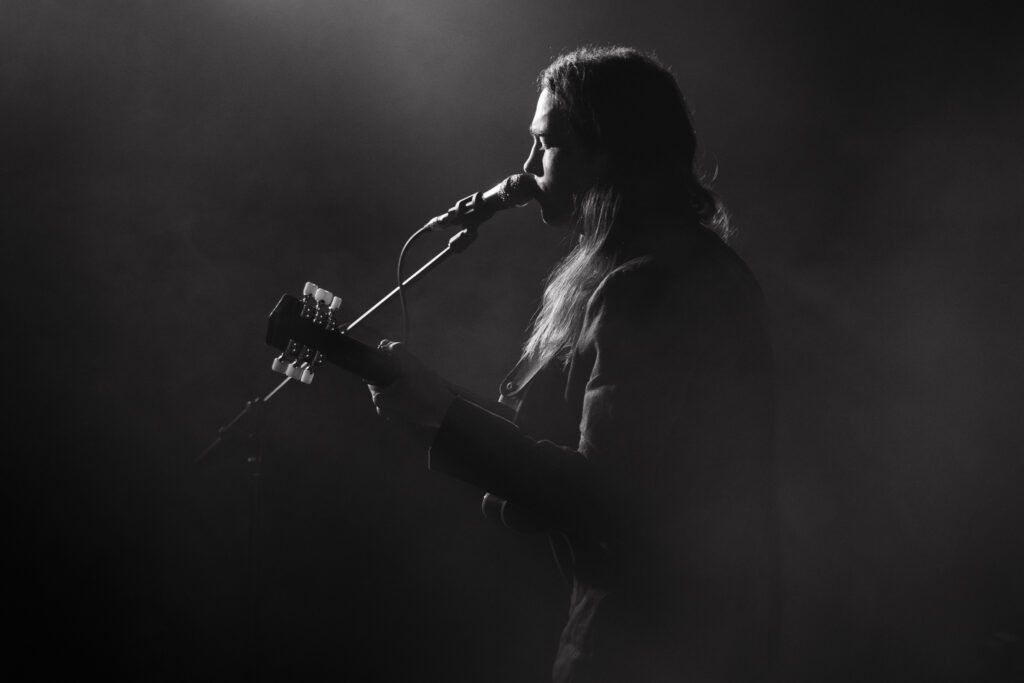 The Sound Doctor wouldn't be possible without our top team of amazing volunteers (who do pretty much everything to help run our shows). Thanks to them, especially Bea for transforming the hall into a venue, and a big shout out to Elmo and Sam for making it all sound and look so incredible, KL for her graphic design wizardry, Surf Coast Shire and Creative Vic for much needed funds, all the amazing artists who included Anglesea on their album tours or stopped by for one off shows and, of course, the music fans who came out to our gigs in such great numbers. Thanks everyone – and see you in 2024!