The Sound Doctor Presents 
The Sound Doctor, initiated by Dr David Corbet, is a group of Surf Coast music lovers passionate about bringing established artists to perform in an intimate venue in Anglesea, Victoria.
The Sound Doctor Presents Inc. is the not-for-profit association that manages the events with the underlying purpose of promoting and encouraging engagement with the community, and connection with people, through music and the arts.
We produce high quality musical performances , contribute to a healthy community through music and the arts, and support young and local artists in connecting with more established musicians through performances and workshops.
Where
According to Wikipedia, Anglesea is on the Great Ocean Road in the Surf Coast region of Victoria, Australia and was once known as Swampy Creek. It is situated on the custodial land of the Wadawurrung people and was traditionally known as Kuarka-Dorla, which means fishing place for mullet. The name was changed to Anglesea River in 1884 when the township was established and it was renamed Anglesea in 1950. The Venue we use is the Anglesea Memorial Hall, just off the Great Ocean Road.
Acknowledgement
We would like to recognise the traditional custodians of the land on which we gather to work and play, the Wadawurrung (Wathaurong) people, and continue to pay our respects to ancestors and Elders, past and present. We remain committed to honouring Australian Aboriginal and Torres Strait Islander peoples' unique cultural and spiritual relationships to the land, waters and seas and their rich contribution to society, and look to learn, share and walk together in all aspects of our lives.
We would like to acknowledge the support of all our volunteers who enable the events to run and the project to continue! And also the following organisations whose support enables us to continue bringing artists to our area.
Bendigo Bank, Anglesea and District Community Bank
Creative Victoria for Nov 2017, March 2018, May 2018 Events:


Nick Fletcher from Storymedia
Surfcoast Shire for Aug 2018 and Nov 2018 Events: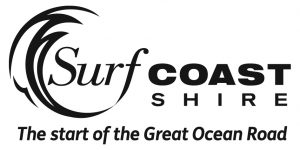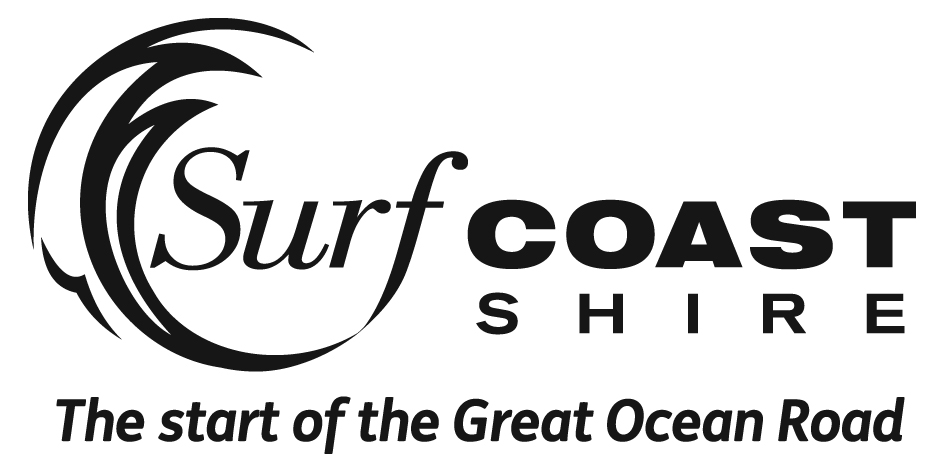 https://www.angleseaadventure.com.au/
#iAManglesea #angleseaadventure