The Waiting Room was presented as live streaming concerts in June 2020. They are all available on our You Tube channel or simply by watching the playlist we've put together below. Each concert has a single if you want to sample each artist before committing. However, we recommend putting your feet up, connecting your sound output to a good set of speakers, and sitting back to enjoy it all. These are three stunning performances from emerging artists in a beautiful setting.
---
[Original Page Information below]
Join us on Facebook over three Thursdays in June to see musicians Fenn Wilson, Pollyman and Anna Cordell perform an intimate show, recorded live on the Surf Coast.
It was March 2020. COVID-19 had put a stop to live music. Our first shows for the year were cancelled, people weren't allowed to gather in large groups and our artists were left without a gig. Just before Victoria went into lock down, on a clifftop overlooking the stunning Great Ocean Road, we did what we do best – put on an intimate live show.
The Waiting Room is a new live three concert series featuring one artist, one sound engineer, one filmmaker and one beautiful location. But no audience. Until now…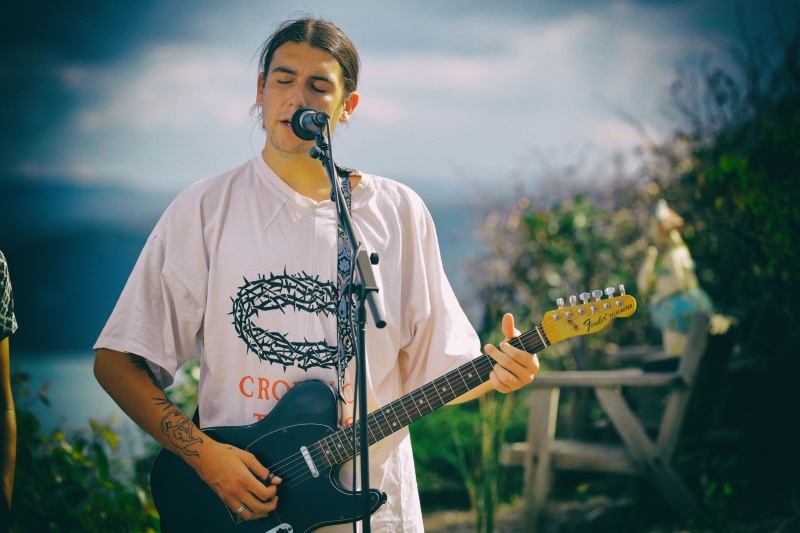 Fenn Wilson: Thursday 4 June @ 7pm
Award-winning young singer-songwriter Fenn Wilson expresses pure feeling through storytelling. He kicks off The Waiting Room series with a soulful set featuring his trademark husky bass-baritone.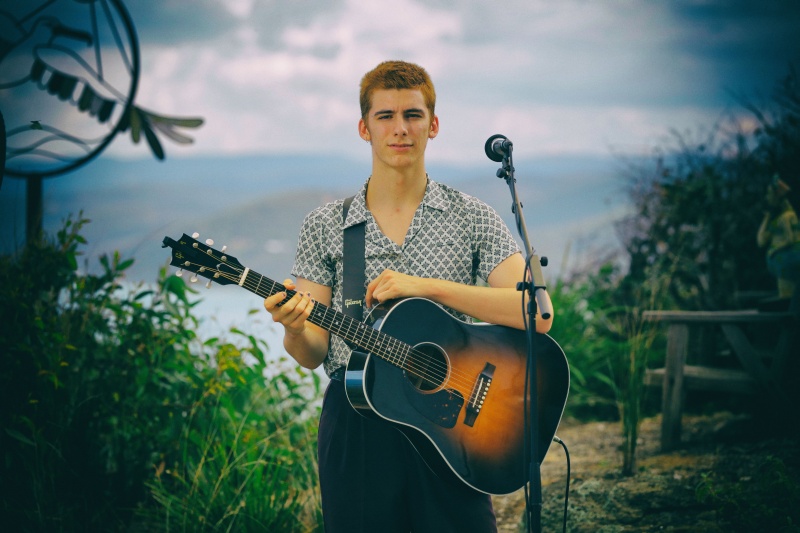 Pollyman: Thursday 11 June @ 7pm
Pollyman (George Carroll Wilson's usually three-piece band) masterfully references classic rock influences; Bowie, Zeppelin and Small Faces while still sounding refreshingly local. George's soaring vocals really shine in this special solo set.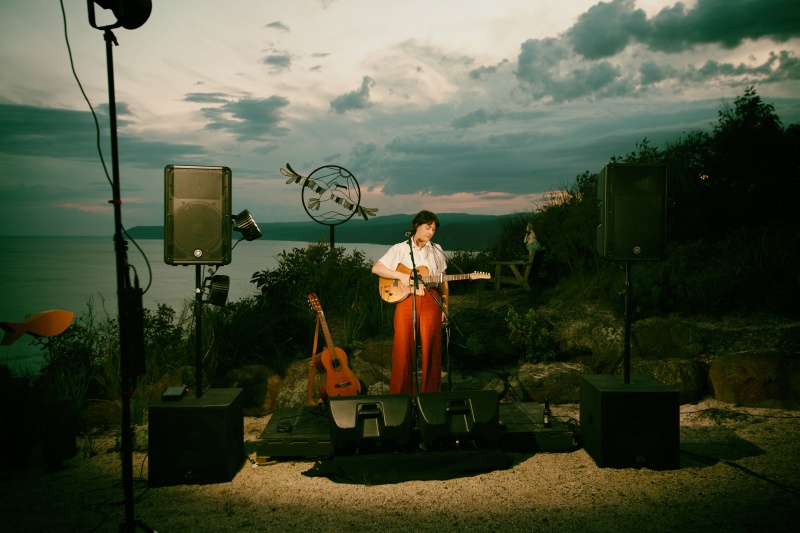 Anna Cordell: Thursday 18 June @ 7pm
Anna Cordell has a natural flair for creation and this collection of stunning songs stay true to her belief in the value and power of art

---