All Our Exes Live in Texas are a fantasy draft of Australia's finest singer-songwriters combining in four-part indie-folk harmony heaven. On mandolin, ukulele, accordion and guitar, the Exes are a powerhouse of charm and songwriting prowess.
Known as much for their side-splitting banter and feminist politics as their devastatingly beautiful harmonies, All Our Exes Live in Texas have had an impressive career to date. Since forming for an O Brother Where Art Thou? tribute show in 2013, they've circumnavigated Australia more times than they can count, playing sold-out headline tours and almost every festival the country has to offer. And they topped off 2017 by winning an ARIA for Best Blues & Roots Album.
No strangers to the Surf Coast after their Lorne FOPA artist residency in 2016, we are excited to be bringing the gals back for their final headline show before they take a well-earned break from touring. Anyone who has seen the Exes before knows what an amazing night this will be – so get in quick to secure your seat!
Special guest for the evening will be Jason Lowe, known and loved by many along the Surf Coast. More details soon…
Tickets $40
BOOK NOW
supported by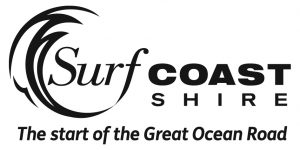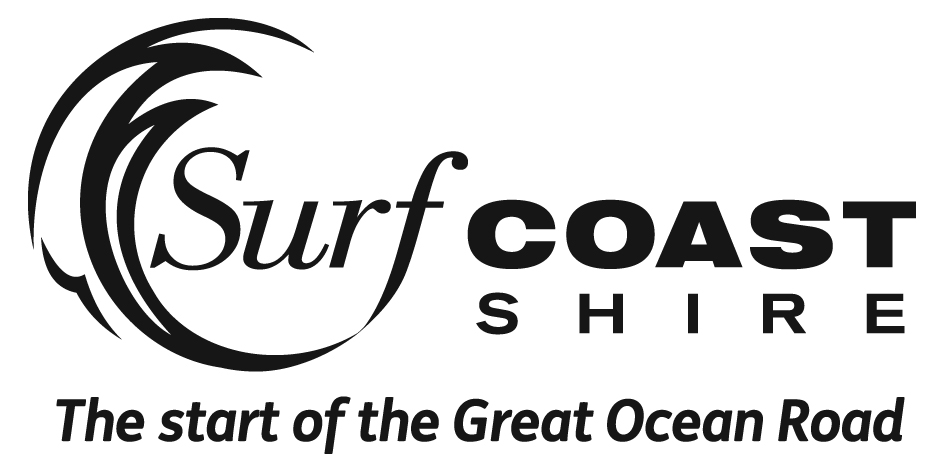 ---
https://www.angleseaadventure.com.au/
#iAManglesea #angleseaadventure
For assistance with planning your visit to Anglesea and to ensure you get the most from your stay on the spectacular Surf Coast, drop into the Torquay Visitor Centre (Surf City Plaza, Beach Road, Torquay; open 9am to 5pm, 7 days a week except Christmas Day, call 1300 614 219 or go to www.angleseaadventure.com.au