We've had some wonderful vocalists and storytellers grace the Anglesea Memorial Hall stage this year (Archie Roach, Katie Noonan and our recent Alice Skye and Emily Wurramara line-up spring to mind) and to end off the year we're bringing Didirri to town.
This Melbourne singer-songwriter has been mesmerising audiences since he first started performing. His challenging and thoughtful writing, combined with on-stage charisma and relatable depth has continually won over listeners around the world. Simultaneously heartbreaking and healing, and approaching real issues with smile and charm, Didirri is an artist with something to say. 

If you have a triple j listener in the house, they'll no doubt be familiar with his work – and will be excited about support artist Ruby Gill too – but if you've never had the pleasure of hearing Didirri sing listen to a track here. Then book your tickets to see him performing solo and live for The Sound Doctor.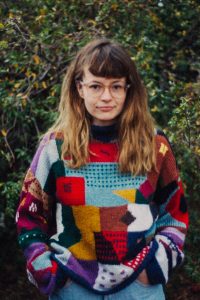 Saturday October 5th
Tickets just $35 and on sale now!
supported by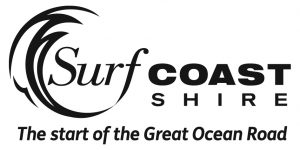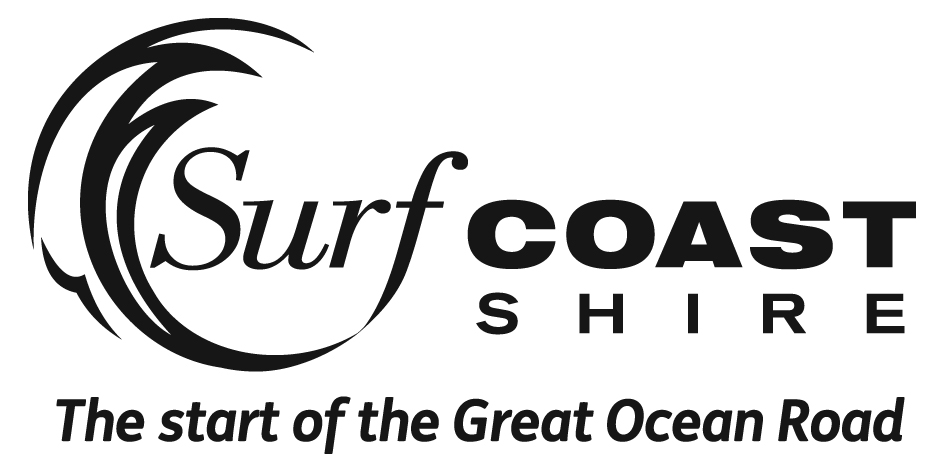 ---
https://www.angleseaadventure.com.au/
#iAManglesea #angleseaadventure
For assistance with planning your visit to Anglesea and to ensure you get the most from your stay on the spectacular Surf Coast, drop into the Torquay Visitor Centre (Surf City Plaza, Beach Road, Torquay; open 9am to 5pm, 7 days a week except Christmas Day, call 1300 614 219 or go to www.angleseaadventure.com.au