Fraser A. Gorman might be a familiar name to Surf Coast locals. He grew up in Torquay and played in a high school garage rock band at many local venues and around the country. After touring the world three-times over with his critically-acclaimed 2015 debut album he took some time out from music – but now he's back armed with a brand-new album and off on a national tour that includes this special 'homecoming' gig. Fraser's songwriting builds around his ability to convey his life, hopes and fears openly with sun-drenched tones and lyrical wit. His new album has a warm and timeless feel – think laid-back Americana with a driving pop sensibility.
Supporting him on the night is another incredibly talented local, Bec Goring. This electrifying guitarist and singer plays music that blurs the boundaries between blues and jazz.
Get your tickets now for a night to remember!
Tickets $35
BOOK NOW
supported by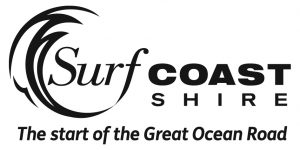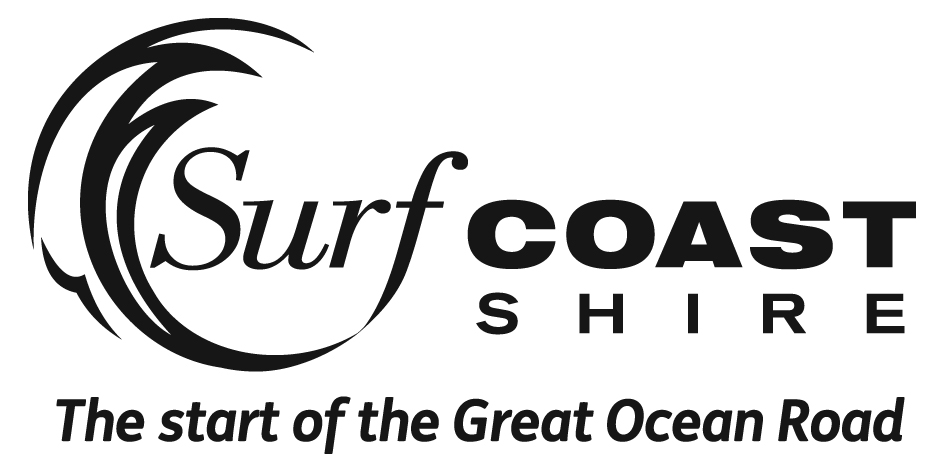 https://www.angleseaadventure.com.au/
#iAManglesea #angleseaadventure
---
For assistance with planning your visit to Anglesea and to ensure you get the most from your stay on the spectacular Surf Coast, drop into the Torquay Visitor Centre (Surf City Plaza, Beach Road, Torquay; open 9am to 5pm, 7 days a week except Christmas Day, call 1300 614 219 or go to www.angleseaadventure.com.au