Having towered over festival audiences at Golden Plains, Boogie and Sydney Festival, selling out Melbourne venues, and earning rave reviews for her recent packed-out Sydney show, Cash Savage and the Last Drinks are on a mighty roll.

This incandescent live band at the height of their powers are led by their mighty frontwoman. Her potent lyrics and impassioned delivery articulate the personal-political issues of these times with heart, guts and grit.

"Next to Courtney Barnett, she is one of the most original and distinctively Australian voices to emerge in the last few years." Daily Review
Don't miss them bringing their epic live show to Anglesea. Support is from the wild, unconventional and ruthlessly blunt songwriter Hollie Joyce. Combining fervent lyrics with distorted and at times eerie tones, Joyce has established a compelling sound that doesn't hold back – it's a dynamic cacophony that sometimes strays into raucous rock 'n' roll freak outs, while at other times deviates to the more alluring and melodic.
Tickets $35
Friday 2nd August
Book now: https://www.trybooking.com/BDBBU
supported by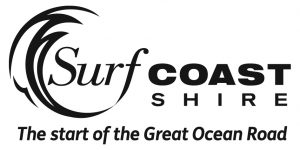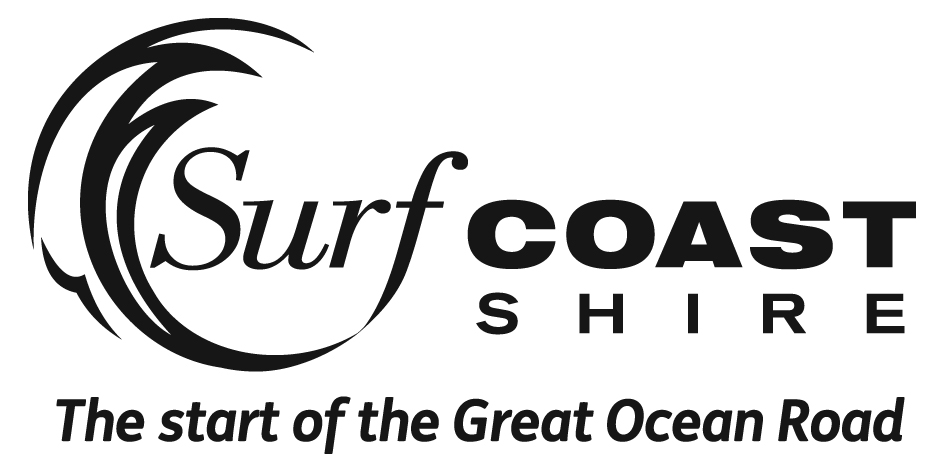 ---
https://www.angleseaadventure.com.au/
#iAManglesea #angleseaadventure
For assistance with planning your visit to Anglesea and to ensure you get the most from your stay on the spectacular Surf Coast, drop into the Torquay Visitor Centre (Surf City Plaza, Beach Road, Torquay; open 9am to 5pm, 7 days a week except Christmas Day, call 1300 614 219 or go to www.angleseaadventure.com.au