If good things come in threes then we have double the good times coming your way as we bring you two star-studded all-female supergroups in March.
Fresh from touring their debut album and following a string of Festival appearances, Dyson Stringer Cloher bring their awesome live show to Anglesea on Friday 27 March. Featuring the inspired guitar playing and exceptional songwriting talents of Mia Dyson, Liz Stringer and Jen Cloher, this powerhouse trio share songs that are warm, heartfelt and real.
Seeker Lover Keeper is the collaborative project of three of Australia's most beloved musicians – Sarah Blasko, Holly Throsby and Sally Seltmann. Twelve years after they first met and eight years since they last played together, they released their second album Wild Seeds and spent 2019 touring it around the country in huge sold-out shows. Now they're bringing their virtuosic songwriting and harmonies to our coast on Saturday 28 March.
Get in quick to secure your tickets to see these six incredible artists in two intimate live shows. They are already selling extremely quickly, so if you want to be there please don't wait!
Fri 27 March
Dyson Stringer Cloher supported by Fenn Wilson
Buy tickets now – $40
Sat 28 March
Seeker Lover Keeper supported by Anna Cordell
Buy tickets now – $49.50
supported by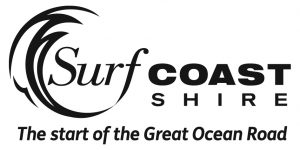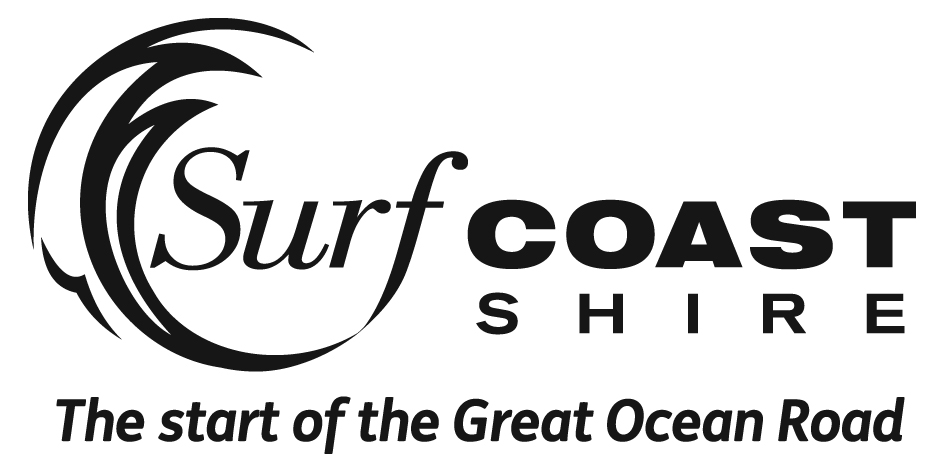 https://www.angleseaadventure.com.au/
#iAManglesea #angleseaadventure
For assistance with planning your visit to Anglesea and to ensure you get the most from your stay on the spectacular Surf Coast, drop into the Torquay Visitor Centre (Surf City Plaza, Beach Road, Torquay; open 9am to 5pm, 7 days a week except Christmas Day, call 1300 614 219 or go to www.angleseaadventure.com.au