Don't miss Olympia, one of Australia's most relentlessly original artists performing her highly anticipated new album 'Flamingo' live.

With her sophomore album FLAMINGO released on July 5, Olympia has a string of high profile tour dates across the globe.
Following critically acclaimed shows across the UK and Europe earlier this year, Olympia returns for the biggest headline tour of her career including the UK, Ireland, Europe and Australia, to deliver the bold, immersive vision that is 'Flamingo', with a full band in tow.
'Flamingo' is Olympia's most personal record to date, full of risk, escalation, and the complex pop unspooling we've come to recognise in her work. Packed with insistent earworms the album struts boldy between the artists knack at crafting sophisticated pop tunes able to spring multiple moods, and the sizzle of sonics being pushed ever so into the red.
Her music has been compared to artists as disparate as Joey Santiago (Pixies), Anna Calvi and David Bowie.
Olivia Bartley, creative force behind the project, co-produced the upcoming album with long-time collaborator Burke Reid (Courtney Barnett, DMAs).
Olympia will be supported in Anglesea by Jess Ribeiro.
Tickets $35
Saturday 3rd August
Book Now: https://trybooking.com/BDNXV
supported by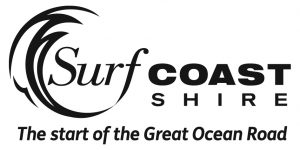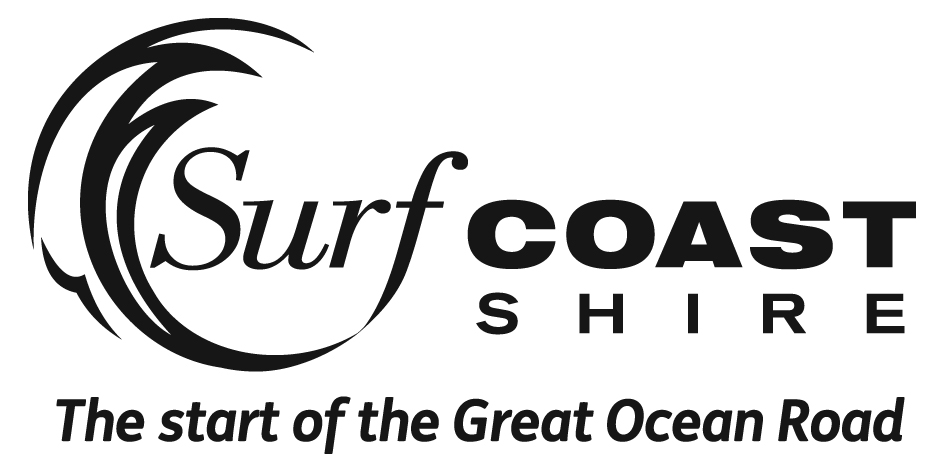 ---
https://www.angleseaadventure.com.au/
#iAManglesea #angleseaadventure
For assistance with planning your visit to Anglesea and to ensure you get the most from your stay on the spectacular Surf Coast, drop into the Torquay Visitor Centre (Surf City Plaza, Beach Road, Torquay; open 9am to 5pm, 7 days a week except Christmas Day, call 1300 614 219 or go to www.angleseaadventure.com.au