We're planning a very classy night out in Anglesea with award-winning vocalist Emma Pask. Described by James Morrison as 'the greatest gift to Australian jazz vocals in the last decade', Emma has performed for adoring audiences including the late Princess Diana and Princess Mary of Denmark. She even sang at Nicole Kidman and Keith Urban's wedding and Latin superstar Ricky Martin is a huge fan. She is sure to delight audiences as she interweaves storytelling through timeless swinging jazz standards, upbeat Latin rhythms, tender ballads and some raucous blues.
Supporting her on the night will be local jazz outfit The Stills performing music to get you in the mood!
To make the evening just that bit more memorable we've invited The Ugly Cousin pop up bar to mix up some cocktails with Great Ocean Road Gin. Pre-order yours when you book your tickets.
Tickets
Show Only $40
Show & Cocktail $52
BOOK NOW

supported by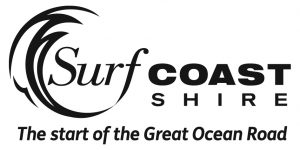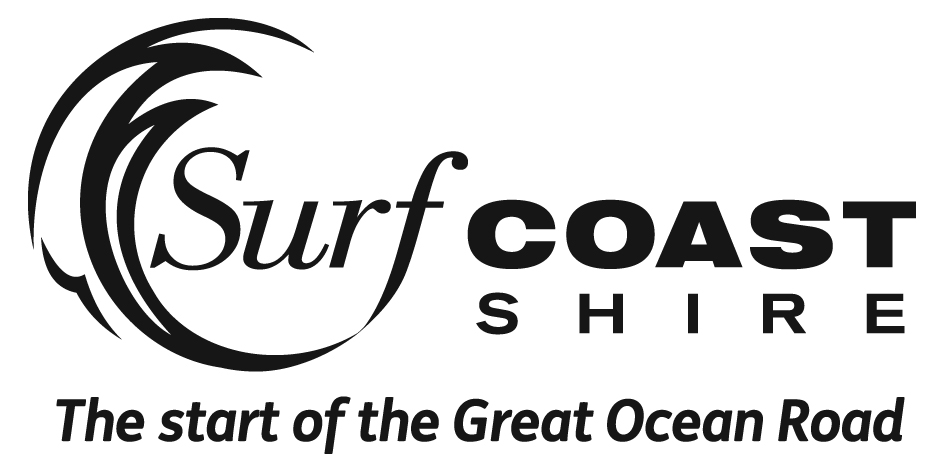 https://www.angleseaadventure.com.au/
#iAManglesea #angleseaadventure
---
For assistance with planning your visit to Anglesea and to ensure you get the most from your stay on the spectacular Surf Coast, drop into the Torquay Visitor Centre (Surf City Plaza, Beach Road, Torquay; open 9am to 5pm, 7 days a week except Christmas Day, call 1300 614 219 or go to www.angleseaadventure.com.au