Turn the clock back to March 2018, when Jen Cloher blew the roof off the Anglesea Memorial Hall. No-one could have imagined how that humble building could have been transformed into a bona fide rock venue. Well it happened, and we're planning on doing it all again this March when we bring three bands from Milk! Records (the label founded by Jen and Courtney Barnett) to town for one rocking show. This is one for the music fans, the people who are in the know (or want to be able to say I saw them when…). It's a standing (get up and groove) show and it's going to be big.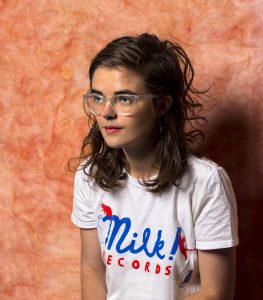 First up we introduce you to Hachiku (though if you caught Fraser A Gorman in August you may recognise the lead singer!). Hachiku is the brainchild of German bedroom-producer Anika Ostendorf, who writes and produces her home-made dream pop (think: Grimes, Perfume Genius and early CocoRosie) from whichever bedroom she is currently inhabiting.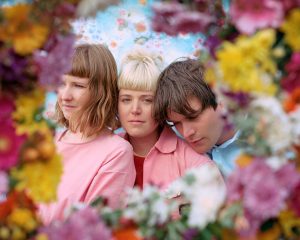 Swept together from the ashes of your finest night on the tiles, Loose Tooth are a Melbourne three-piece who craft sweet guitar pop with frayed edges and swollen hearts. Whether they're spluttering to life on an empty tank or hitting harmonies in full flight, seeing this trio really is a beautiful thing.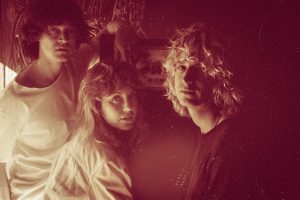 Jade Imagine, Melbourne's low-fi, slacker-fuzz-dream pop band bathed in the glow of '70s surf-music, was destined for greatness from the beginning. Jade McInally, front babe and brains, has been a stalwart of the indie scene since 2004 and since releasing their EP on Milk! Records her band has been getting bigger and better!
MILK! RECORDS GOES COASTAL
Friday 22 March @ 8pm
Tickets $30
Book Now!